How to have the best Christmas Party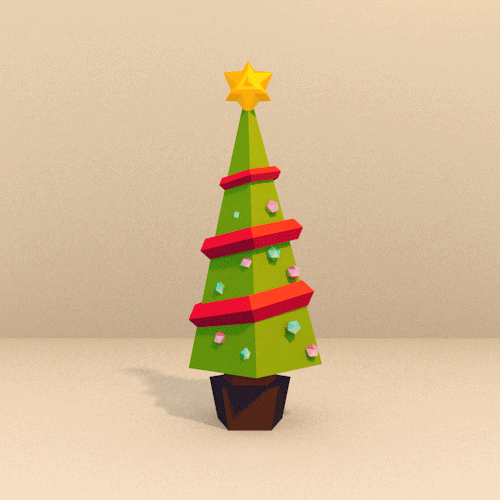 With the Christmas Parties in full swing we thought it would be a good time to look over what we (the team at Event Style) truly believe makes the ultimate Work Christmas Party. Statistically 72% of us are in a workplace which holds a Christmas party, but why are so many of us choosing not to attend the Christmas festivities?
We think these handy tips can ensure that next year if you're the one planning the Christmas party that you can increase the amount of people who attend, but also go down as the legend who planned the best Christmas Party.
If you're not planning the event, then maybe this might make you emphasise with who ever is set the task for next year.
Planning
The Venue
We believe that most party goers would like their office Christmas party to be held in a dedicated venue. It maybe tempting to host the party at the office - especially if it is ideally located and cost effective. However, it is very difficult to get people in the mood for a party - especially if Monday morning everyone will be suffering the after effects of the excessive use of the photocopier and random filing.
There are a number of fantastic venues that offer brilliant Christmas Packages and if you're a small business, you could consider joining with other companies to hold a bigger party, or take a table/area in a larger space which is hosting a shared Christmas event.
However, if you have a large team and really want to create something personal and different, but don't want a cost that will spend everyone's bonus for the end of the year - then we might just have the answer.
The Event Style Team can completely transform any venue bringing your chosen theme to life.
This can be anything from the Classic Red and Green Christmas to Winter Wonderland or a party theme like the Circus, One Night in Bangkok to Apres Ski. We can turn any space into the perfect party - village hall, local sports hall. You name it we can create it.
The only limitations with our styling is really your imagination.
The Entertainment
Quality entertainment is essentially to giving your party some atmosphere otherwise everyone is hanging around looking at each other thinking what is next? But great entertainment really doesn't have to come at a price, and allowing a budget for good entertainment really should be a top priority. We have found when creating Christmas Parties these are the top picks for entertainment:
Live band

DJ

Comedian

Photobooth

Cocktail Making

Magician
Luckily for you we have a little Black Book giving you access to the best entertainment in the area. Not only that Event Style receives discounts on all our entertainment packages we organise - ensuring you have some money left over to go behind the bar.
Who's organising this thing?
While there are always plenty of opinions on how the office party should be organised, not many people really want to take on the role of party organiser. So why put that pressure on any member of the team and outsource the problem to one of our Event Planners.
Why not put the pressure on us to try and make everyone happy -an impossible task we would like to highlight but we love a challenge. However, what is great is that we can manage the budget, the venue, the entertainment, catering, invites and most importantly the management of the guests.
You can then sit back, relax, enjoy the party - but most importantly you can take all the credit.
Here are our top tips for happy Christmas Party Planning:
Start planning early to make sure you get a great venue

Let people suggest and vote for venues and entertainment options

Provide a realistic budget for good entertainment

Ditch the dress code for a more relaxed, casual atmosphere

Provide transport to and from the venue, particularly if it's difficult to get to

Make sure the activities and venue are appropriate for non-drinkers

If your team is small, share a Christmas party with other small businesses

Try to avoid talking about work, work, work-related topics

Get the company to cover as much of the cost as possible
Office Christmas Parties can appear to be a real minefield of politics and competing interests…but they're also a really important and appreciated way for teams to celebrate the festive season together. And most people who attend them enjoy them. By taking in a few key considerations – highlighted above – you can throw a great Christmas Party for everyone and end the year with a bang.
Very Happy Christmas everyone and we look forward to planning with you next year.